TEACHING + LEARNING COMMONS DIGITAL LEARNING HUB
Enhancing teaching and learning through innovative use of technology
About Digital Learning
New Platforms for Online Courses and Programs
UC San Diego has launched LearnX, its own branded instance of Open edX, tailored for our unique teaching and learning needs.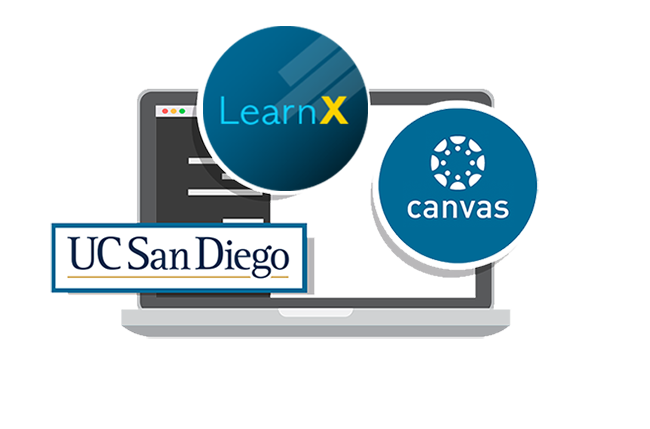 ONLINE TEACHING RESOURCES
Digital Learning partners with departments and instructors across campus to increase access to UC San Diego's scholarship. Find resources to help you prepare for online teaching and develop an online/hybrid course.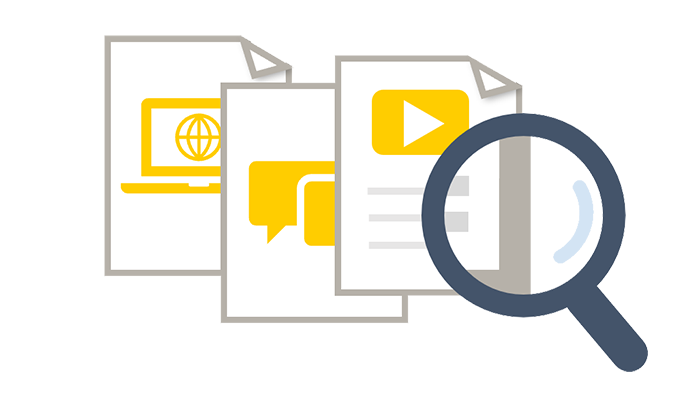 View Online Offerings
UC San Diego on Coursera
UC San Diego offers several courses and specializations through Coursera, an online platform providing universal access to education.
UC San Diego on EdX
UC San Diego has partnered with edX to offer online courses and programs, increasing access to high-quality education.
Learning Engagement
UC San Diego currently offers 90 online courses on Coursera and edX. Collectively these online courses engage over 3.4 Million global learners.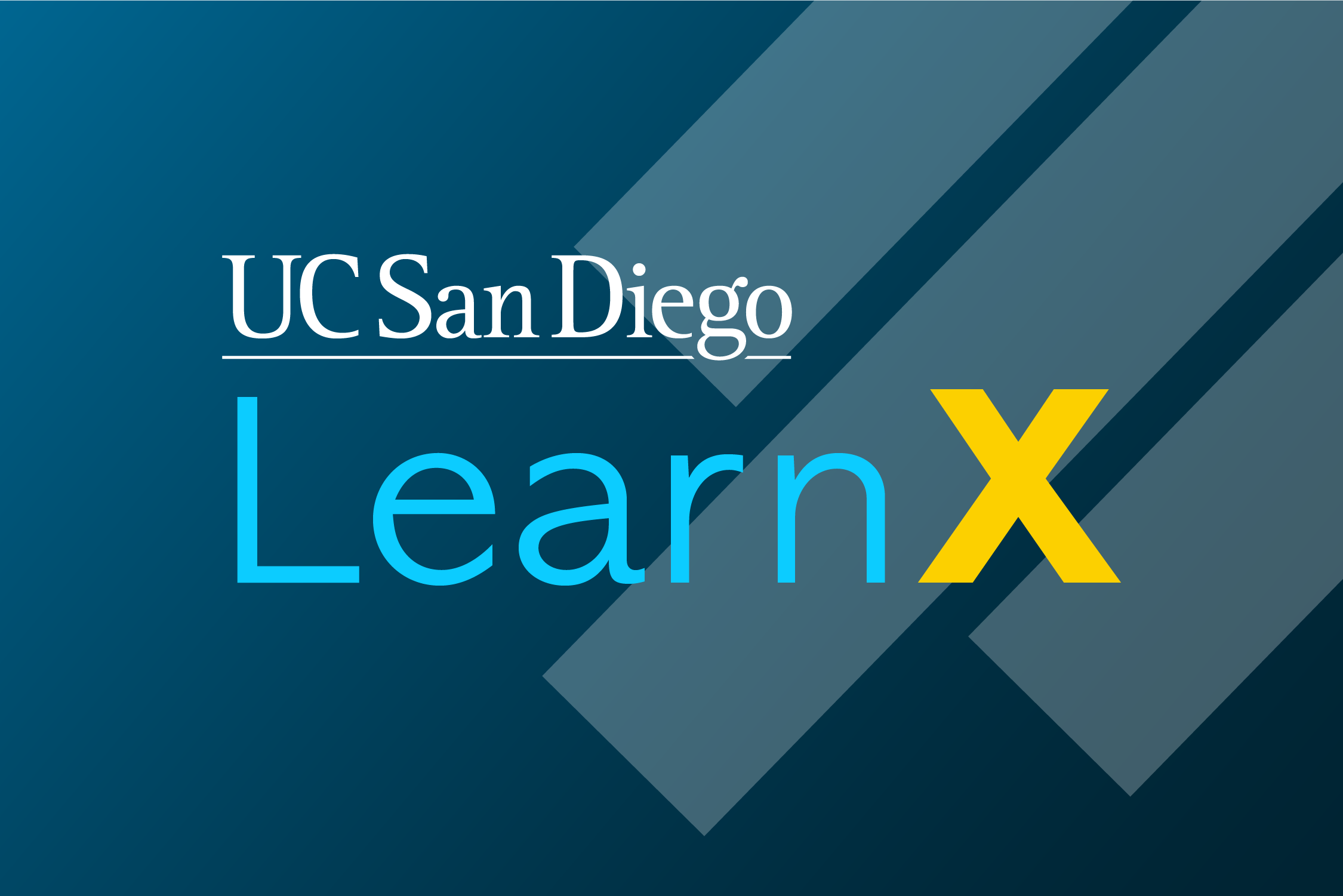 New Learning Platforms for Online Courses
UC San Diego will support two platforms on campus for online courses and programs, LearnX and Canvas.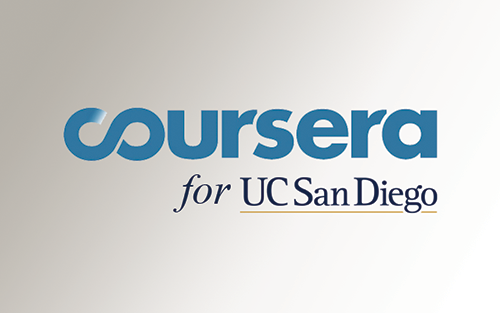 Coursera for UC San Diego
Students, faculty and staff now get free access to UC San Diego Courses and Specializations on Coursera.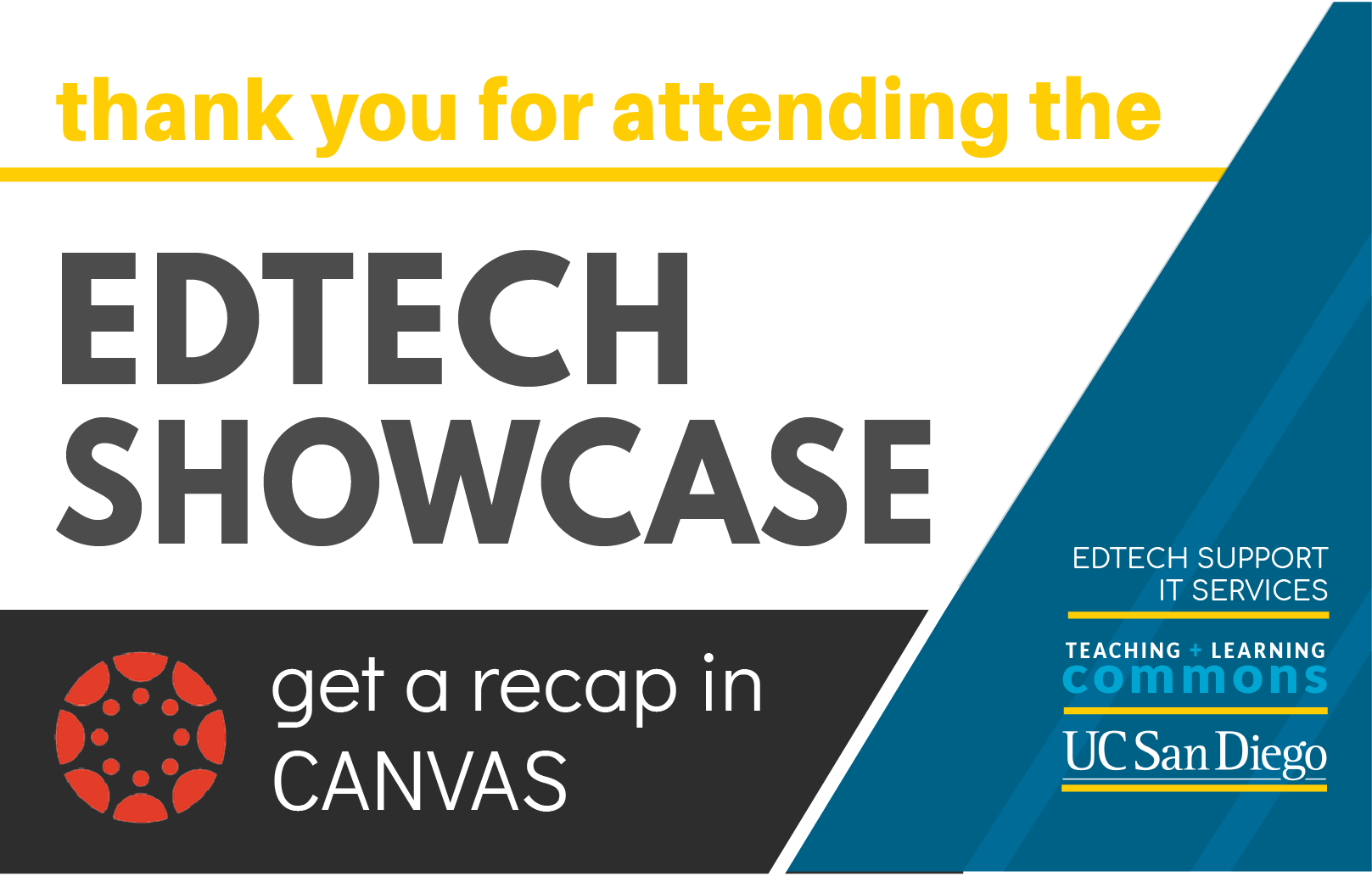 EdTech Showcase Canvas Course
Get a recap of the EdTech Showcase and access the presentation slides.