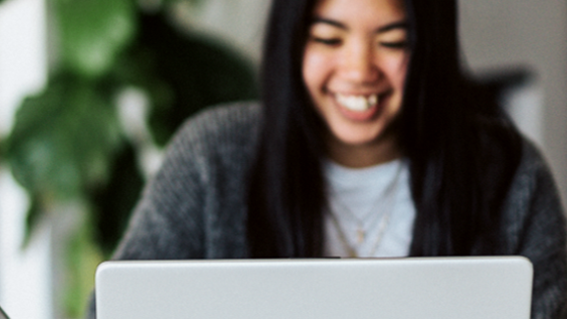 NEW SERIES
Online Teaching Essentials Series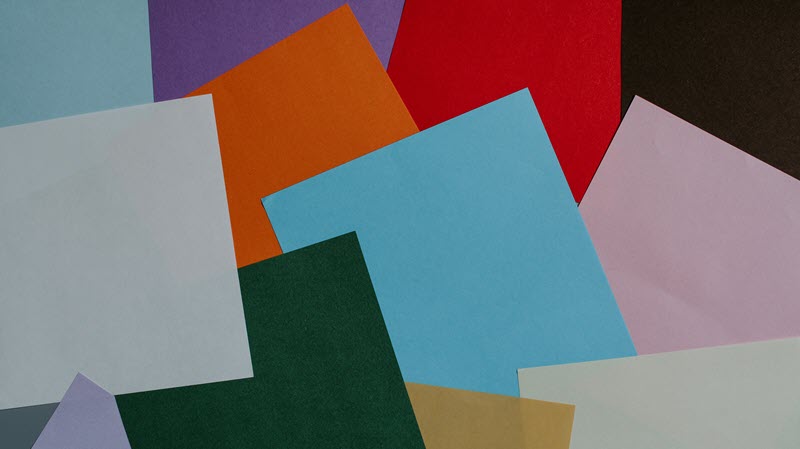 University of California IDFS
Equity, Diversity & Inclusion Course Design Rubric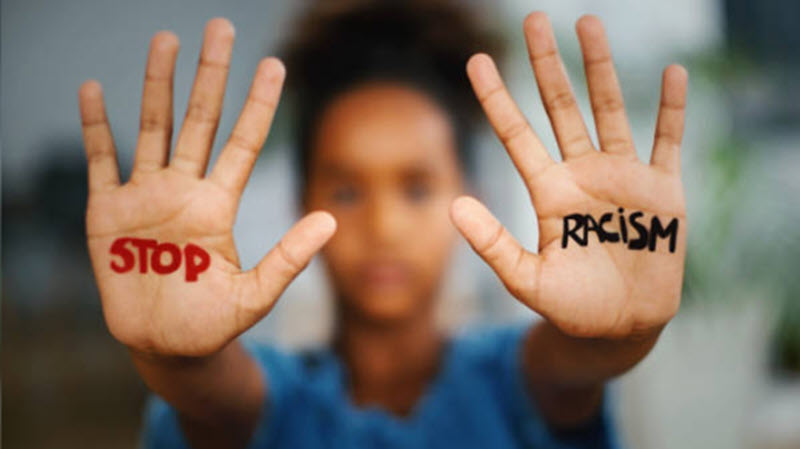 EDI
Anti-Racism Resources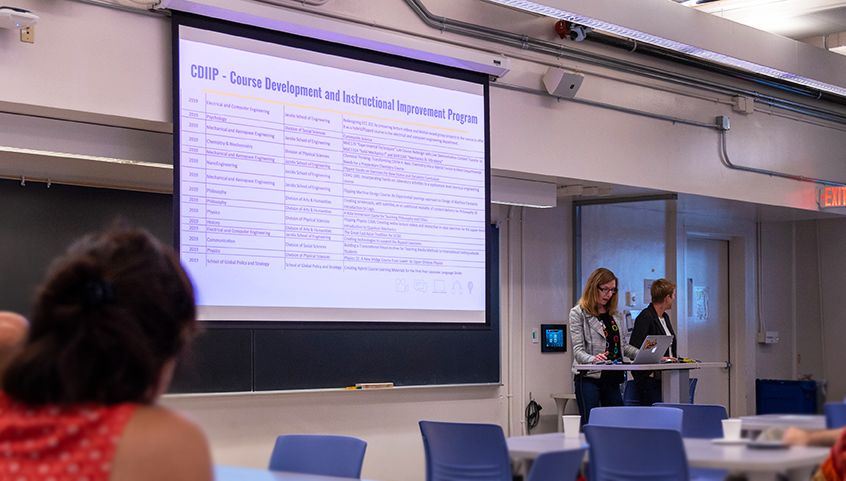 Support for Technology-Enhanced Education
Digital Learning supports technology-enhanced education through designing quality online, flipped, and hybrid courses at UC San Diego. We partner with faculty and departments to deliver courses that meet the needs of various learners and promote academic success.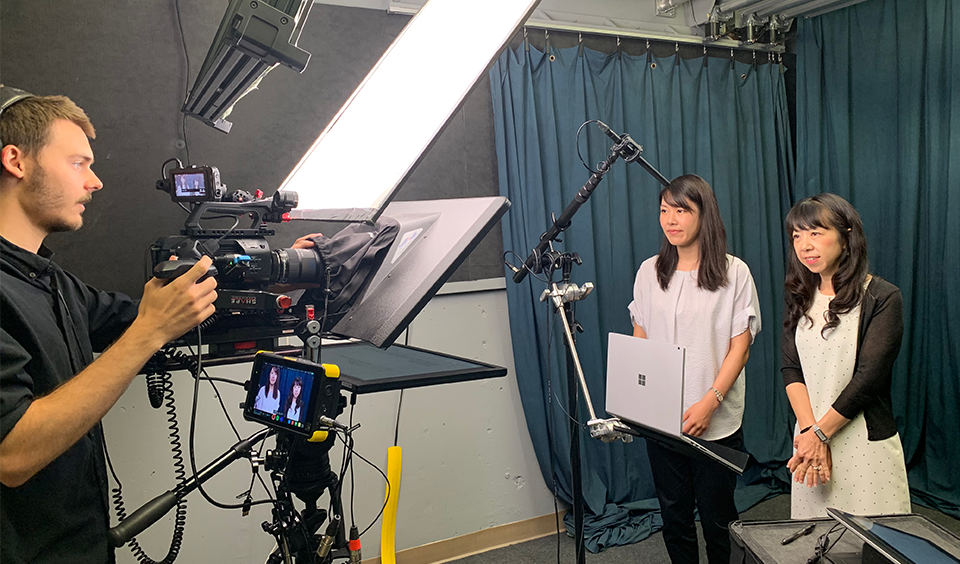 ONLINE TEACHING RESOURCES
Find resources to help you prepare for online teaching and develop an online, hybrid, or flipped course. Understand the policies and guidelines for new online courses and programs.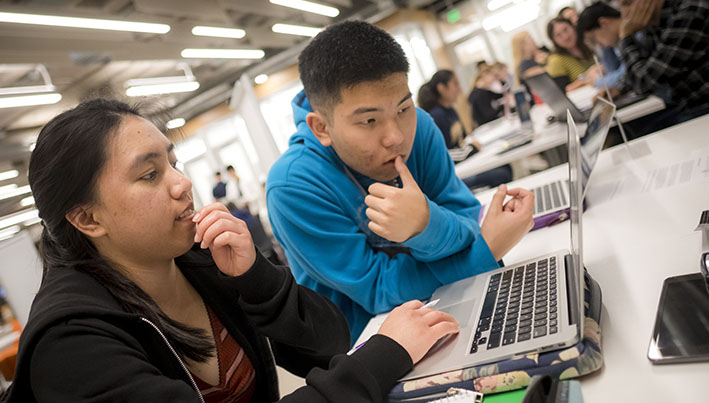 Courses for Online Learners
Learn about UC Cross-Campus Enrollment, Coursera for UC San Diego, and other Open Online courses offered by UC San Diego. See how to enroll in an online course for credit or work towards a non-credit certification.
View Online Offerings
UC San Diego on Coursera
UC San Diego offers several courses and specializations through Coursera, an online platform providing universal access to education.
UC San Diego on EdX
UC San Diego has partnered with edX to offer online courses and programs, increasing access to high-quality education.