Learners

UC Cross Campus Enrollment
As a University of California (UC) student, you have access to a growing number of quality online courses taught by expert faculty across the UC System. These convenient and flexible online courses allow you to satisfy degree requirements or to explore new subjects outside your degree.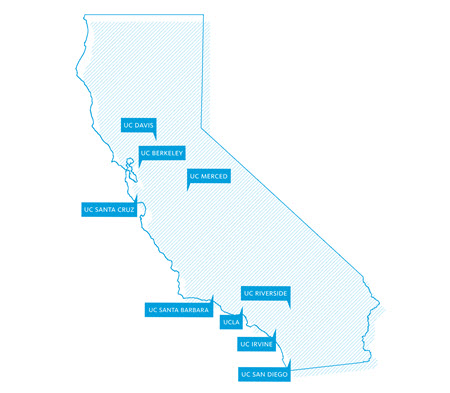 Coursera for UC San Diego
UC San Diego students, staff, and faculty now get FREE access to UC San Diego courses on Coursera.