Instructor Resources
---
STRATEGIES FOR REMOTE INSTRUCTION

To help you prepare for Spring 2020 remote instruction, Digital Learning Hub is partnering with Educational Technology Services to provide resources, guidelines, and answers to frequently asked questions.
See Strategies for Remote Instruction
Digital Learning provides support and resources for online teaching and learning through evidence-based practices and iterative design processes. The resources, templates, and articles below provide strategies and guidelines for online and hybrid courses and programs at UC San Diego.
Course Design
Frame your curriculum around learning outcomes and design learning experiences that promote academic success. Find templates and resources for online or hybrid course design.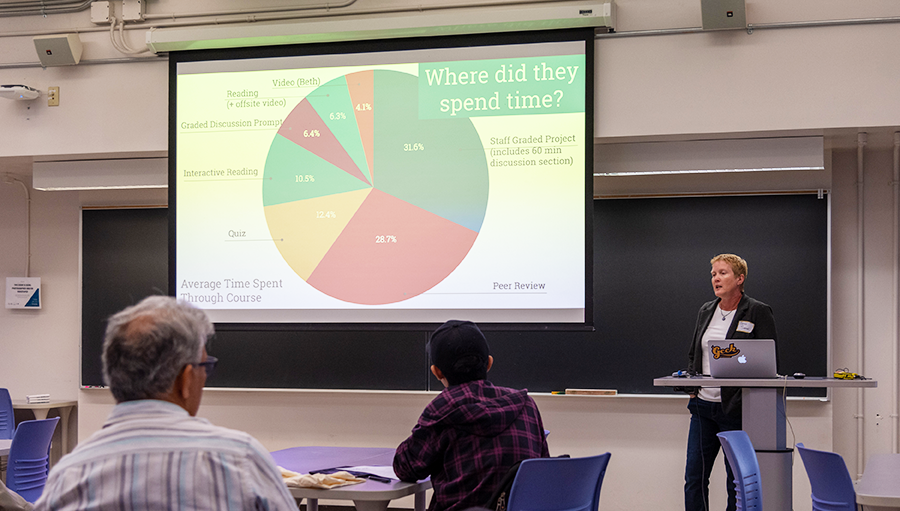 Guidelines for Online Courses and Programs
Learn about the steps and requirements for teaching a new online course or developing a new online program at UC San Diego.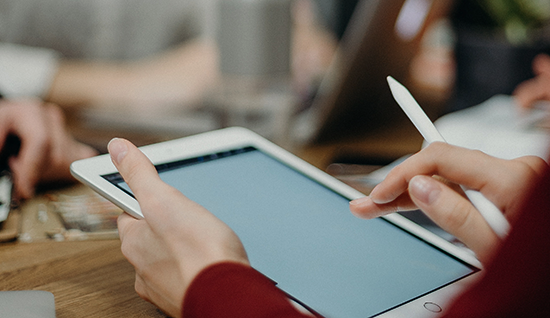 Proctoring
Learn more about fostering academic integrity in online courses with proctoring services.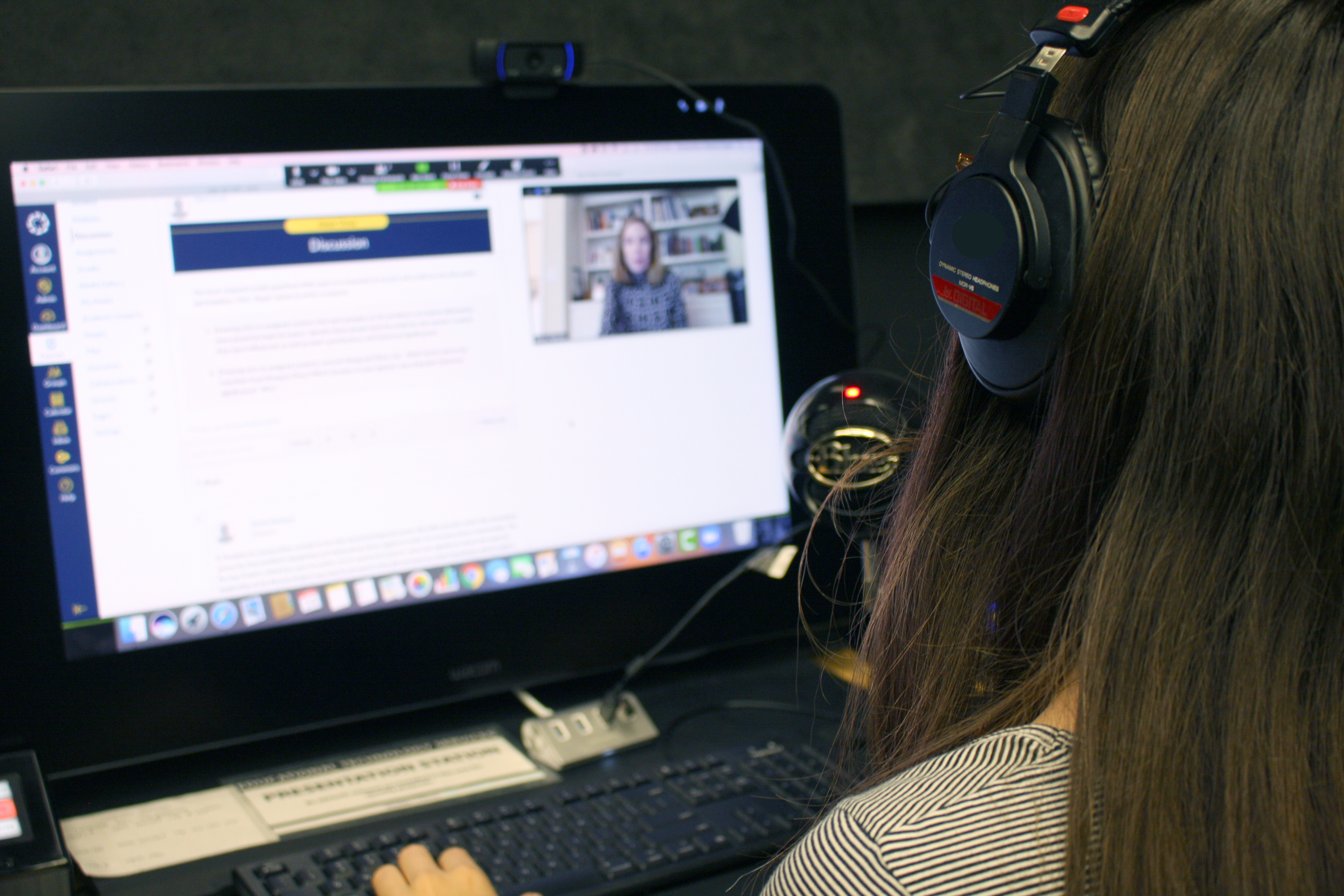 Teaching Online
Prepare for teaching online. Find resources for fostering an online learning environment that is inclusive, constructive, and enriching for the learner.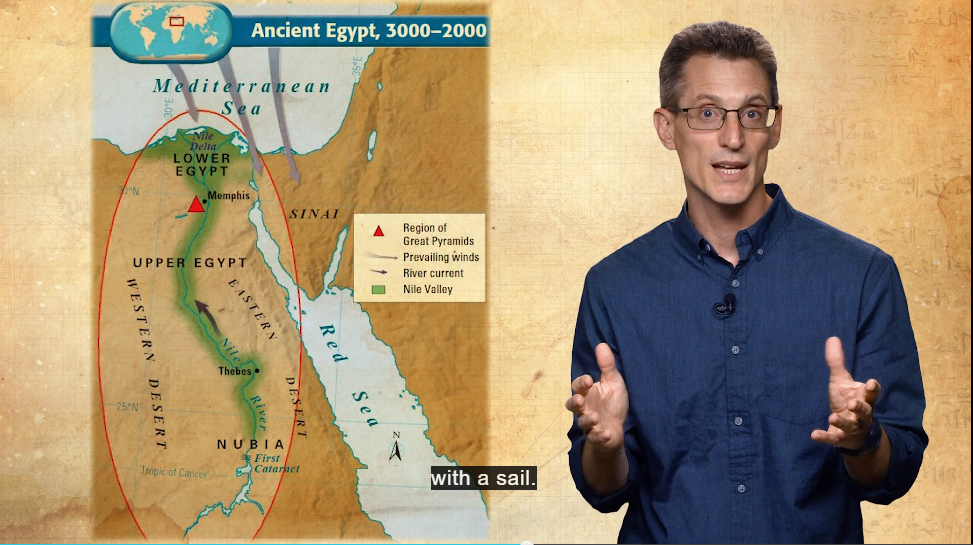 Technology
Learn more about available technology tools at UC San Diego and effective methods for teaching with technology.