Instructors

Teaching Online
The online teaching experience involves pedagogical methods that are very different from those that many instructors are accustomed to using in a face-to-face environment. The learner experience can involve a more active role than they may be accustomed to, particularly in large lecture courses. From the instructor's perspective, this requires a more explicit identification of learning goals at a time scale that is much finer grained than in the case of many traditional classes.

Digital Learning provides guidance and support to instructors who are interested in any developing fully online, hybrid, or flipped courses. Please contact Digital Learning to discuss your goals in using online tools.
Faculty Resources
Find resources, links, and articles for online and hybrid course design, teaching strategies, WASC guidelines, and course policies.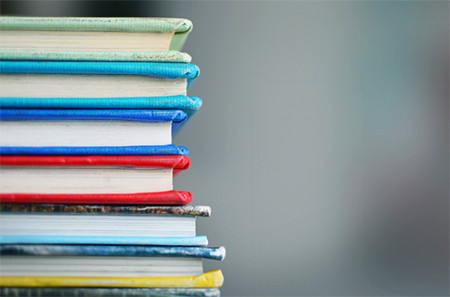 Funding Opportunities
Apply for a UC San Diego and University of California Office of the President grant for re/development of courses for online, hybrid, or course improvement.